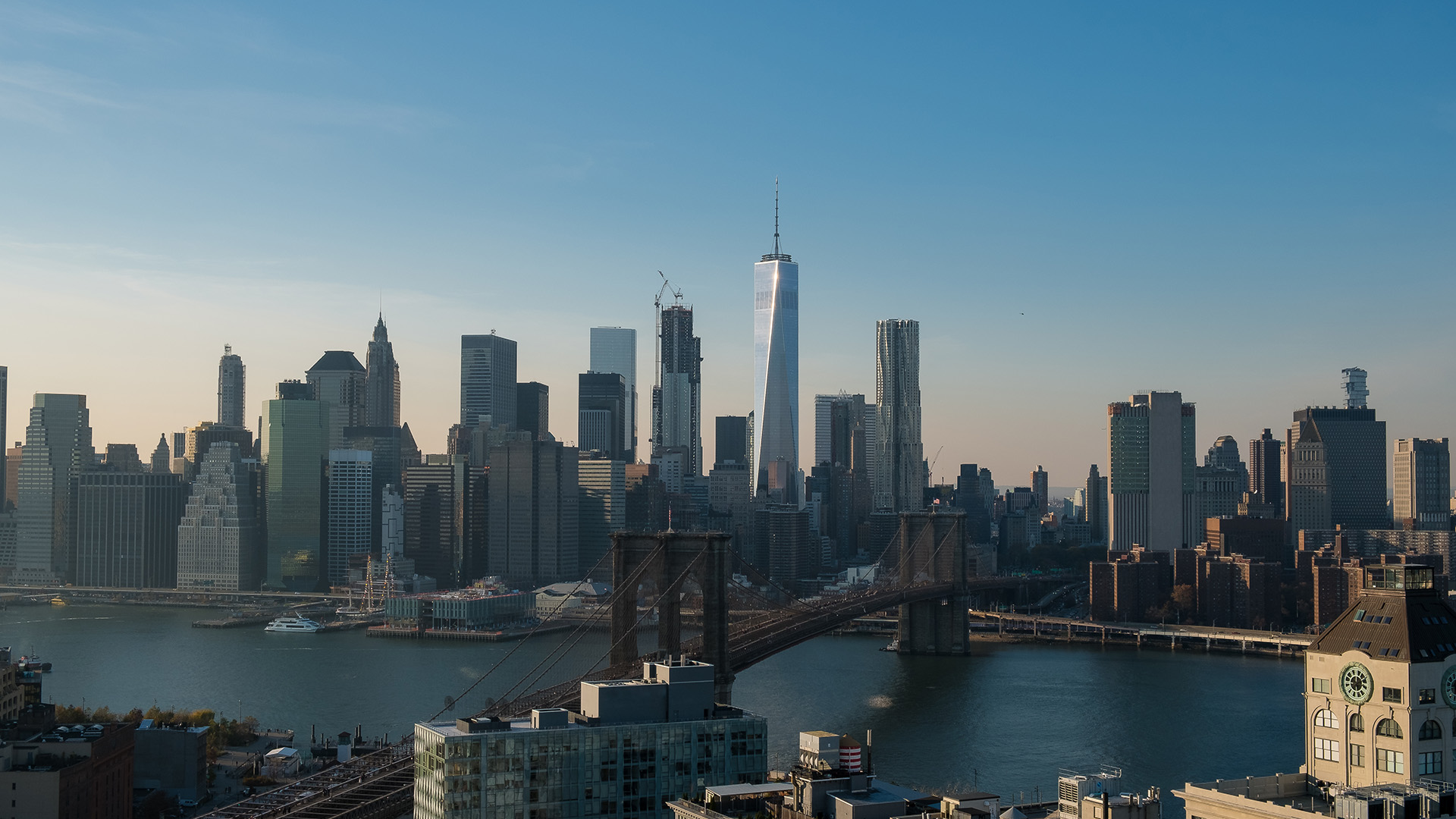 A Thoroughly Restored Fort Greene Landmark
Nestled among pristine brownstones on a tree lined street, just blocks from Fort Greene Park is 75 Greene Avenue, the landmarked condominium conversion by Douglaston Development. This historic, architecturally significant conversion encompasses the best of traditional Fort Greene living with the conveniences and amenities found in a full-service condominium. With open layouts, modern finishes and chef quality kitchens, the residences have combined the past with the present to offer a unique ownership opportunity in the heart of one of Brooklyn's most prestigious neighborhoods.
The team at 75 Greene has masterfully renovated and restored this historic landmark converting it into bespoke homes while maintaining the buildings iconic façade. Formerly the office of the Diocese of Brooklyn, the Chancery, designed by Francis S. Berlenbach & Sons was built in 1929. The neighboring building, the Chancery Residence, was designed by Henry V. Murphy and built in 1936, making 75 Greene Avenue a one of a kind offering in historic Fort Greene.
715,000
Square Feet
435
Units
200-Car
Parking Garage