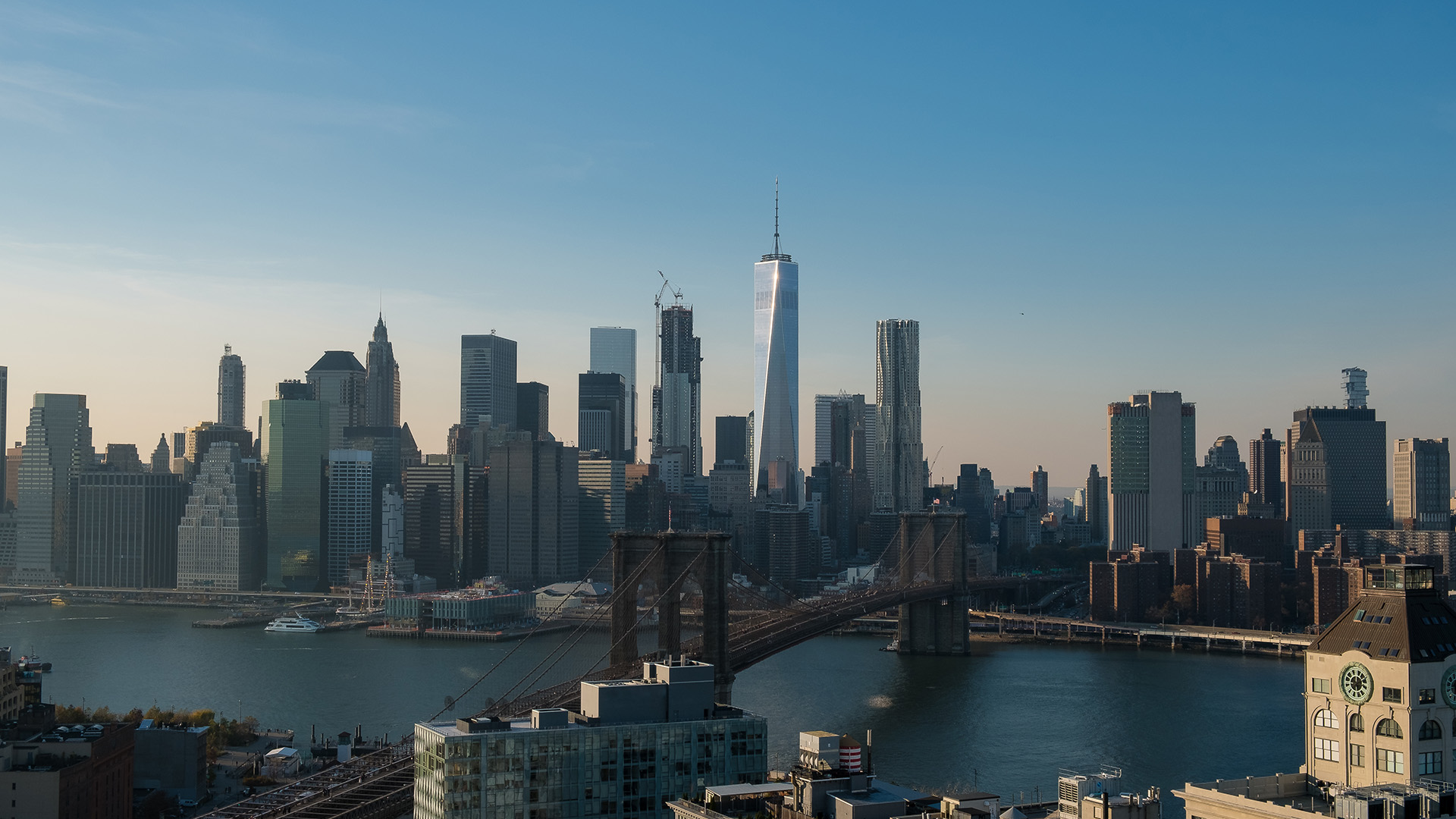 Affordable Senior Housing in Staten Island
Seaview Site C is a two-wing 5-story affordable housing development that provides 161 housing units to low-income seniors ages 62 and older in the Todt Hill section of Staten Island. The building includes free parking, indoor common spaces, and outdoor amenities for senior residents to age-in-place in a verdant, quiet, and natural landscape setting. To meet the wide range of needs of the senior resident population, Douglaston is partnering with the Staten Island Jewish Community Center (SI JCC) to provide on-site social services and connect residents to program offerings both at the SI JCC's nearby facility and throughout Staten Island.
Situated in the New York Farm Colony – Seaview Hospital Historic District, the building was designed to fit within the context the historical Seaview development site and received approval by New York City Landmarks Preservation Commission. Seaview C was made possible through 420 (c) tax exemption benefits, the HPD Senior Affordable Rental Apartments (SARA) Program, the HDC Extremely Low & Low-Income Affordability (ELLA) Program, Low Income Tax Credits, and Project Based Section 8 Vouchers. The project serves as one of the first implementations of the SARA term sheet in New York City.
140,000
Square Feet
161
Affordable Units
161
On-Grade Parking Spaces